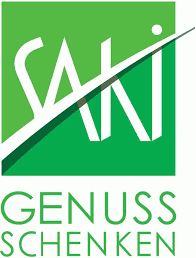 zuverlässiger Name für Kekswaren aller Art, der Qualität und Geschmack garantiert und von der Saki GmbH als Generalvertreter vertrieben wird.
Reliable name for biscuit products of all kinds, which guarantees quality and taste and is sold by Saki GmbH as general agent.
Pars Khazar: Saki ist der alleinige Europaimporteur für diesen Reiskocher der Extraklasse!
Pars Khazar: Saki is the sole European importer for this top class rice cooker!